Ultrasuede® LX
Luxury
Ultimate Ultrasuede® luxury: Beauty you can see…elegance you can feel.
Ultrasuede® LX is both named for and inspired by luxury. Quite simply, it is the plushest, most elegant Ultrasuede® ever produced. But look beyond its beautiful exterior and you'll find a powerfully reengineered microfiber that lends itself to a variety of forms and functions in apparel and accessory design.
Unparalleled softness in both its hand and feel.
Gorgeously plush suede surface.
Strong, resilient microfiber possesses excellent colorfastness and resistance to crocking.
Superior resistance to discoloration at perspiration points, thanks to advanced dyeing techniques.
Moderate horizontal stretchability makes it adaptable and well-suited for use in apparel.
SPECIFICATIONS
Style: 3909
Composition: 80% polyester ultra-microfiber, non-woven with 20% non-fibrous polyurethane binder
Width: 51"
Put-up: 34 yd. R.O.T.
Thickness: 0.6mm
Weight: 6.5 oz. per square yard (±4%)
Fiber Fineness: 0.04 denier
STRETCH FINISH
By adding a stretch to the interior scrim, Ultrasuede® LX can achieve over 20 percent more elongation, enabling LX to be more comfortable and form-fitting. This material is ideal for body-fitting garments, including slim jackets and pants.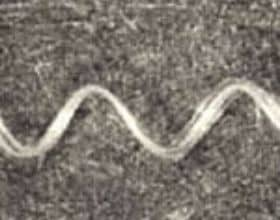 Above: Heat treatment shrinks the fibers, resulting in higher stretchability.
Conventional Ultrasuede®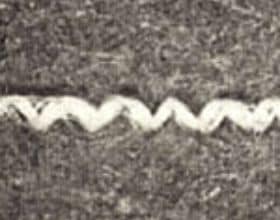 At a high temperature (130˚C), kneading is applied to aid the stretchability.
Ultrasuede® Stretch Type
SPECIAL-ORDER PRODUCT
Ultrasuede® LX is a special-order product (minimum order required).
For further information, please CONTACT US.
CARE INSTRUCTIONS
From everyday upkeep to removing stains, visit this page to learn how to care for your Ultrasuede®.