Consumer Electronics
Ultrasuede® is used on the exterior and in the interior of cases and covers for a wide variety of consumer electronics products such as tablets, smartphones and mobile devices. It is valued for its strength, durability, thinness, soft texture, high-quality feel and beautiful and diverse color variations available due to world-class color matching technology. Ultrasuede® takes high-performance consumer electronics products to the next level.
Adoption examples
Recommended use of applications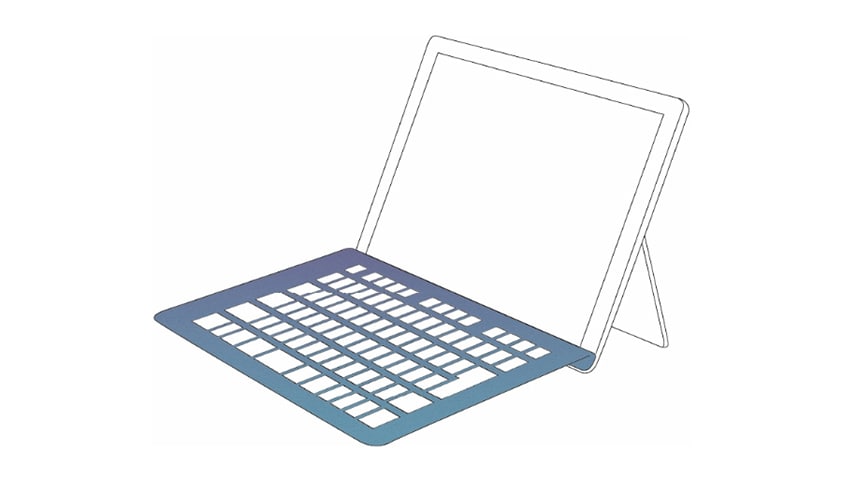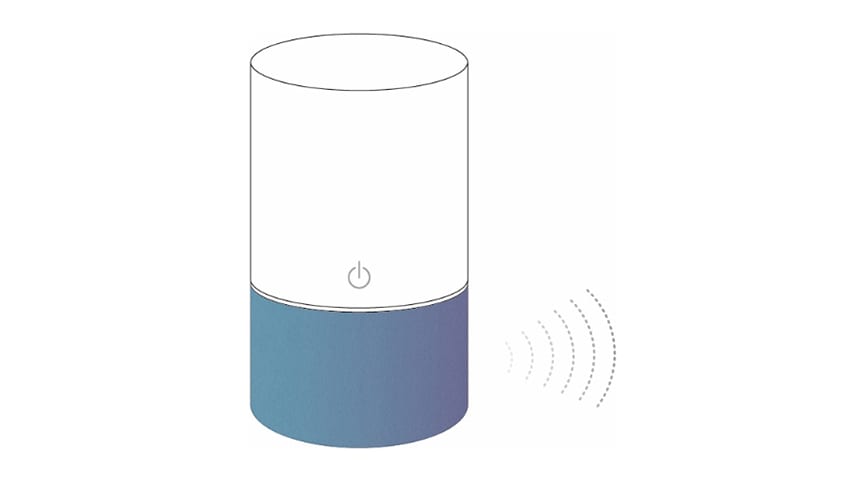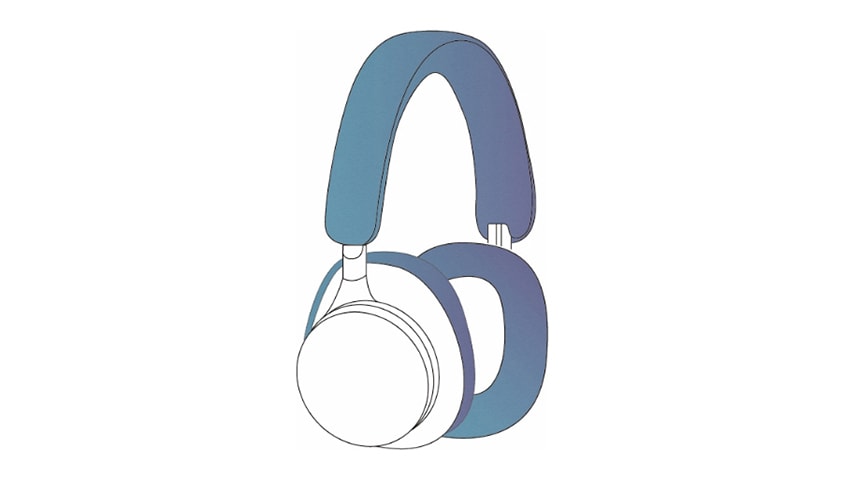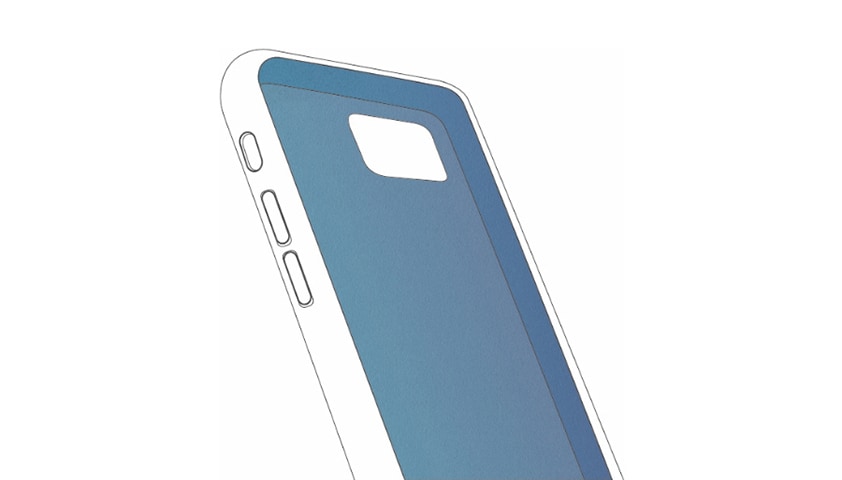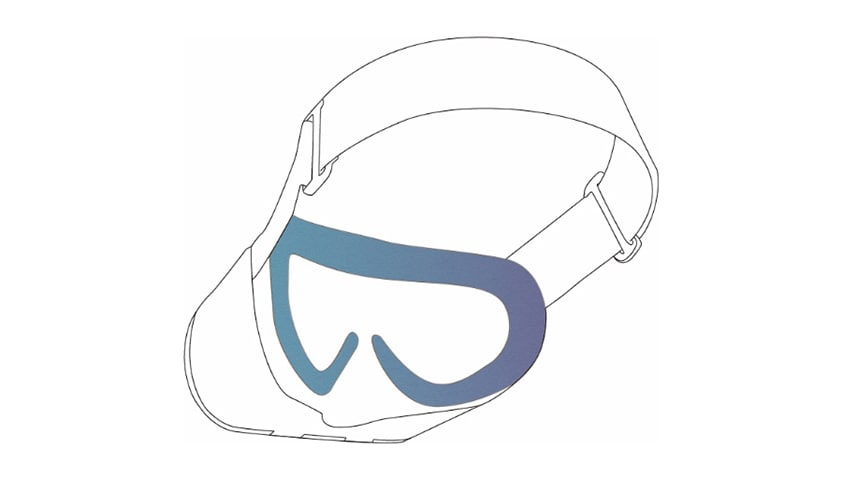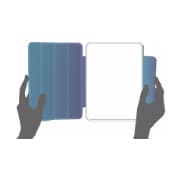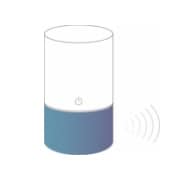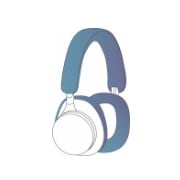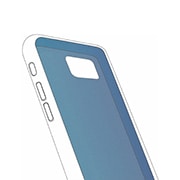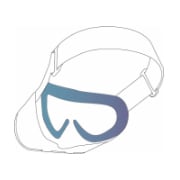 Products used in this application
Ultrasuede®
Ultrasuede®nu
Material which uses recycled resources derived from plants as part of its raw materials.

Material made from recycled polyester collected from film scraps.
Please feel free to contact us as we have other products that we can propose.